As a reminder, the call for leaders for the 2019 LMA Board of Directors is now open. Watch this short video to become better informed about:
The role of the Board
The importance of the call for leaders process
Why LMA uses a slate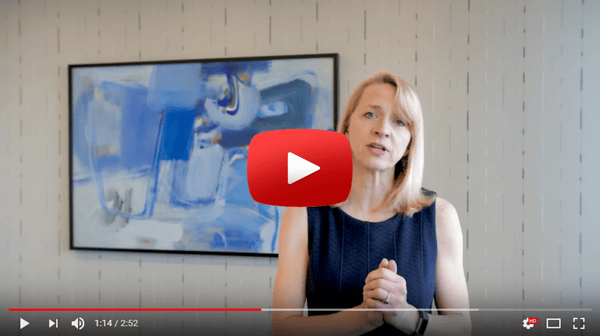 Click on the image above to play the video
Open Leadership Positions
LMA seeks to fill the following voting International Board positions:
President-Elect (3-year commitment: President-Elect in 2019, President in 2020, Immediate Past-President in 2021)
Treasurer-Elect (2-year commitment: Treasurer-Elect in 2019, Treasurer in 2020)
Secretary (2-year commitment: January 1, 2019 – December 31, 2020)
Two At-Large Board Members (2-year commitment: January 1, 2019 – December 31, 2020)
Regional Leaders' Committee ("RLC") Chair (1-year commitment: January 1, 2019 – December 31, 2019)
Next Steps
Review the Eligibility Criteria

As Board service takes time and dedication, and provides many benefits in return, I also encourage you to read this article when considering your decision to serve

If you satisfy the criteria, then complete the International Board of Directors Expression of Interest Form (login required to view) by 12:00 p.m. CT on Friday, May 25
The Nominating Committee will verify eligibility, interview candidates and references, and put forth a slate for ratification by the membership in early September 2018
The new board members will begin preparing for their service in October for a January 1, 2019 official start date
Additionally, if you know of someone who satisfies the criteria who you think should consider submitting, I encourage you to reach out to them. Volunteering for LMA, in any role, often begins with someone encouraging another to get involved.
Regional Nominating Process
This year, the regional nominating process will follow an alternate schedule and will begin their process of determining the slate of candidates to fill the Regional Governing Board positions in July 2018, so please look for more correspondence on that subject then.
If you have questions, please see the FAQ document or contact me, Executive Director Betsi Roach or another member of the Nominating Committee.
Thank you for your consideration.
Sincerely,
Jill S. Weber
LMA Immediate Past President
Chair, Nominating Committee
Attachments