Join us on Thursday, May 17th in Oakland for a webinar networking & watch party! We will be watching the webinar produced by LMA International titled "You Don't Know What You Don't Know: Legal Marketing Secrets". Lunch and beverages will be provided to all attendees; so, instead of watching the webinar at your desk, come learn from some great experts and enjoy networking with your fellow LMA peers!
Details
Date: Thursday, May 17, 2018
Time: 11:00am — 12:30pm
Location:
Wendel, Rosen, Black & Dean LLP

1111 Broadway, 19th Floor
Oakland, CA 94607
Cost:
LMA Members - FREE


Lunch and beverages will be served!
Speakers & Outline: CLICK HERE or scroll down below the registration area to learn more about the program
---
BEGIN REGISTRATION

No Valid Registration Types [details]

ALREADY REGISTERED

---
---
You Don't Know What You Don't Know: Legal Marketing Secrets
Domains: Marketing Management and Leadership and Business Development
BoK Competencies: Management of Individual Personnel and Business Development Coaching and Training
Content Level: Essential
Firm Sizes: Small, Medium, Large
Marketing is full of its epiphanies. Game-changing strategies and techniques that make life so much easier, you didn't know what you were doing before! We've all been there and that's fine: you simply don't know what you don't know. Let's change that.
We'll bring you into the know on Thursday, May 17th at 11 a.m. PST (2 p.m. EST) when we sit down to chat with five of the best minds in the legal marketing world. What's up for discussion? Simple: the revelations they've realized over their careers and how those changes have helped their firm innovate and succeed.
We have a deep lineup for this webinar panel, including Rachel Shields Williams, Senior Manager, Experience Management, Sidley Austin; Michael Blachly, Director of Marketing and Business Development, Gray Reed & McGraw LLP; Merry Neitlich, Founding Partner of EM Consulting; Darryl Cross, Chief Performance Office and Founder, HighPer teams; Elaine Seaward, a Marketing Professional who has 16 years of solid, legal marketing experience, and our own Katie O'Rourke, Director of Senior Accounts as moderator.
It's time to stop operating in the dark. Let's shed some light on what you — and we — don't know on May 17th. Register today.
Learning Outcomes:
Differentiate your firm with content that captivates and branding that sticks
Identify relationships, promote expertise and keep informed across all aspects of an industry
Use legal ops to create and grow client relationships
Speakers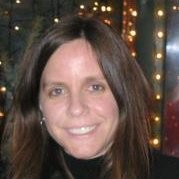 Elaine Seaward
Marketing Professional

Elaine Seaward is a marketing professional with 16 years of legal marketing experience. She has launched several blogs and a website, rolled out a CRM system, implemented Associate Training programs and produced numerous clients events, seminars and ad campaigns throughout the course of her career. Elaine is an active member of the Legal Marketing Association and has served on the Board of Directors for the Southeastern Chapter.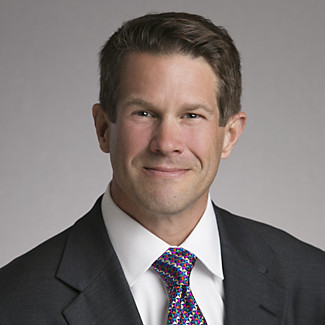 Darryl Cross

Chief Performance Office and Founder of HighPer teams
Darryl Cross is a Senior Consultant at LawVision Group and is an internationally-known expert on the art, science and grit of high performance, coaching, and team dynamics. He employs the same methods used to develop astronauts, pilots, and professional athletes: deliberate practice, team-centric training, and managed competition.
Law firm clients rely on Darryl's 25 years of experience and researching proven, scientific methods to offer a unique approach to improving performance. He works specifically with leaders, practice chairs, department heads, office heads, and business professionals to dramatically improve their financial results and gain a sustained, competitive advantage.
His keen understanding of law firms comes partly from his experience as a senior business leader from both sides of the relationship. Darryl served as the Chief Marketing Officer and member of the Executive Committee of an international law firm. Darryl developed, coached and trained the largest, full time sales force of lawyers in the world as Vice President of Performance Development & Coaching at LexisNexis. The 1500 lawyers and executives under his instruction generated over $2 billion in annual sales in the legal, corporate and government sectors in North America, Asia, Australia and Europe.
Darryl is currently on the international Board of Directors of the Legal Marketing Association and Board of Editors of the Legal Sales and Service Organization. He is a past board member for the Association of Talent Development's AG Forum, a collection of the top 50 training executives from companies such as Facebook, Intel, Delta Airlines, Hilton, and Accenture.
A sought-after speaker, Darryl has spoken on five continents to over 10,000 lawyers and business executives from over 100 countries on how to continuously maximize performance and results.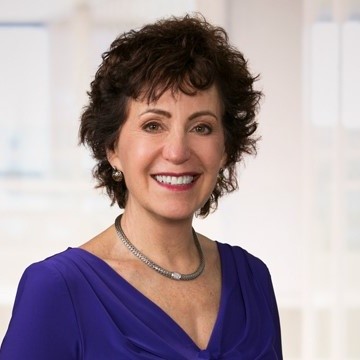 Merry Neitlich

Founding Partner, EM Consulting
Merry Neitlich is the managing partner of EM Consulting, a leader in law firm marketing and business development solutions. With over 25 years of experience, Merry provides clients with tools to grow relationships and successfully identify, court and convert targets into clients. She consults with law firms wishing to overcome resistance and implement successful legal operations programs. Merry has extensive experience coaching attorneys in business development to successfully increase new business. She has interviewed hundreds of in-house counsels across the country for law firm clients in order to enhance relationships and client satisfaction. Merry offers retreat facilitation and training programs in business development, legal operations, client retention and satisfaction programs, and in creating captivating presentations including TED Talks. Merry was inducted into the LMA Hall of Fame in 2017 and is a member of the College of Law Practice Management.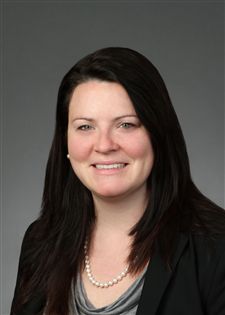 Rachel Shields Williams

Senior Manager, Experience Management at Sidley Austin
Rachel Shields Williams is the Senior Manager, Experience Management at Sidley Austin. In her current role with the organization, she blends her 15 years of marketing and business development experience with her passion for technology. She helps lawyers and marketers understand how they can apply technology to their business development and marketing activities in order to increase their effectiveness, operational efficiency and get results.
With her experience in marketing and business development, she seeks to identify opportunities to take the pain out of the regular blocking and tackling tasks that marketers face each day and to help them create synergies in existing processes; that gives them more time to tackle the innovative projects that help grow the organization's bottom line. She also develops and implements processes that allow the integration of technology across various professional departments in the organization. These multifaceted experiences afford her the skill and flexibility to translate between the needs of the business and the technical departments within the firm.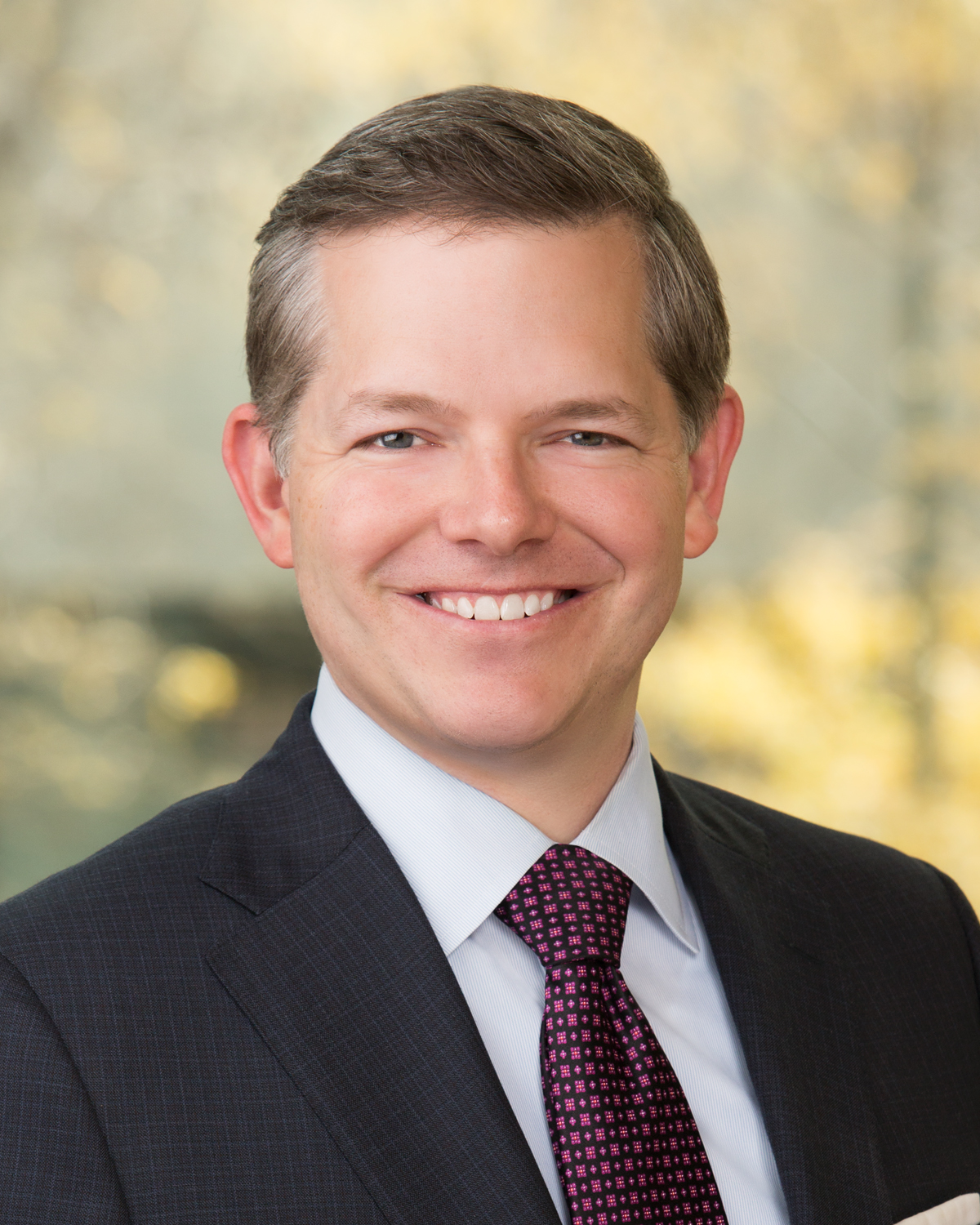 Michael Blachly

Director of Marketing and Business Development at Gray Reed & McGraw LLP
Michael Blachly is the Director of Marketing & Business Development for Gray Reed & McGraw, a full-service, Texas based law firm with over 140 attorneys. Michael brings more than 15 years of experience in corporate marketing, business development and corporate communications primarily centered on driving business in the professional services sector.
Michael provides Gray Reed strategic direction on the firm's business development and marketing initiatives and leads a team responsible for business development, marketing technology, research, process improvement, branding, creative production, public relations and events. He is a team-builder, consensus-builder, connector and results-oriented problem solver.
Prior to joining Gray Reed, Michael directed the marketing and communications for the Southern Methodist University Dedman School of Law, Cornerstone Credit Union League and his own political consulting firm, Hamby & Blachly.
Michael graduated from Texas A&M University with a Bachelor of Science in journalism and from the SMU Cox School of Business's Graduate Marketing Certificate Program.
He is a founding member of the Legal Marketing Association's Texas Chapter, currently serves as Past-President of the Southwest Region and has held numerous other leadership positions within LMA. His civic and community engagement includes serving as an advisory board member of Family Compass (a child abuse prevention center).
Michael regularly speaks on marketing and business development and has presented to numerous organizations including the Legal Marketing Association, Southern Methodist University, Baylor University, Legal Sales and Service Organization's RainDance Conference and the International Association of Business Communicators.
Michael is also a passionate photographer and has pursued the hobby for most of his life. To view Michael's photography portfolio, go to www.michaelblachly.com.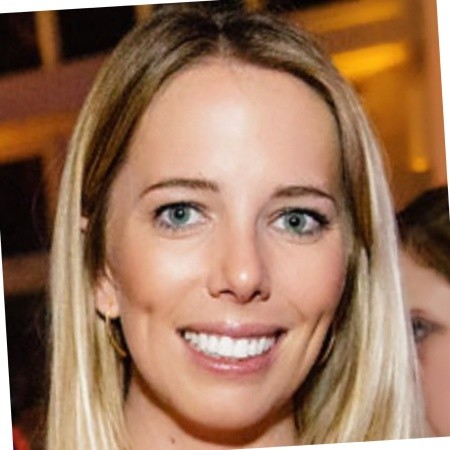 Katie O'Rourke

Director of Senior Accounts at ON24
Katie serves as ON24's Strategic Account Director, overseeing global accounts, the legal vertical and the entire southeast territory for ON24. Originally from Australia and having spent 5 years in New York, she is now living in Miami. Her unique experience working with global clients brings a fresh perspective and new ideas. Katie has served clients in digital marketing communications for eight years, and has won numerous awards during her tenure in the industry.
She has structured the webinar strategy for global pharmaceutical, biotech and insurance firms, from scratch, and significantly increased client engagement and revenue for over two dozen Fortune 1000 firms, including clients within technology, finance and retail.
For questions or concerns about your event registration, please contact lmawest@legalmarketing.org