Date: January 27, 2021
Time: 12:00 pm CT
Sponsored by: LMA International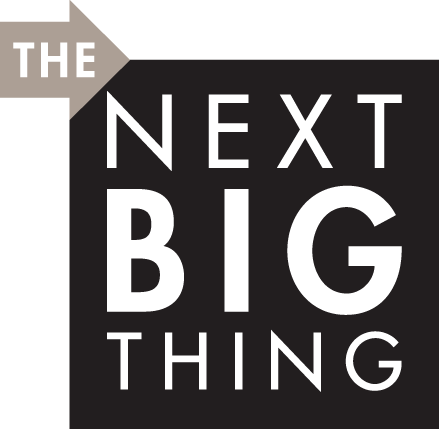 Domains: Communications and Marketing Management & Leadership
BoK Competencies: Message & Strategy Planning and Change Management

The year 2020 redefined our lives, our industry, and our world. Recognizing that change is the only constant, LMA's 2021 Next Big Thing (NBT) initiative will focus on providing legal marketing professionals with the knowledge and tools they need to successfully navigate change for themselves, their teams and their firms.
Join former LMA Presidents Jill Weber and Ashraf Lakhani (2021 NBT Co-Chairs) as they talk with Shannon Stucky of FTI Consulting on the definition of change management within the legal space. Within this 45-minute webinar, our presenters will identify a change management model, discuss how this relates to our industry, and share how apply the model to your firm and team.
Learning Outcomes:
Define Change Management.
Identify an effective change management model and discuss the journey of change (ADKAR).
Demonstrate your understanding of stakeholder needs and how to communicate change with the entire team.
Learn about additional NBT educational offerings in the coming year.
Moderators:
Shannon Stucky Pritchett, Senior Managing Director of Strategic Communications, FTI Consulting
Jill Weber, Chief Business Development Officer, Quarles & Brady LLP
M. Ashraf Lakhani, Chief Business Development and Marketing Officer, Porter Hedges LLP
Price: Complimentary for Members
You must have an LMA account in order to register for webinars. Login to your LMA profile, join now, or create a guest account.